Longlow Traffic Safety Device Co., Ltd. (a wholly-owned subsidiary of Zhejiang Minhui Luminous Technology Co., Ltd.) made a remarkable impression at the 2023 INTERTRAFFIC CHINA exhibition held from 7.24 to 7.26 in Shanghai. Our innovative traffic safety products captivated the interest of both domestic and international clients, earning widespread acclaim and the prestigious "Well-Known Product" award at the event. Guided by principles of "Persistence in Originality and Technological Patents" and "Zero-carbon Luminance, Environmentally Friendly, " we have obtained over 100 traffic safety-related patents, leading a revolutionary innovation in the industry.
Company Introduction
Founded in 2003, Zhejiang Minhui Luminous Technology Co., Ltd is a National High-tech Enterprise, a Zhejiang Province Specialized, Refined, and New Enterprise, a Hidden Champion Enterprise, and a Provincial-level Research and Development Center. Over the years, We have pursued continuous technological innovation and product upgrading in traffic safety products. We have been honored with the Zhejiang Province Science and Technology Progress Award three times and have actively participated in and contributed to the formulation and implementation of multiple national and provincial traffic standards.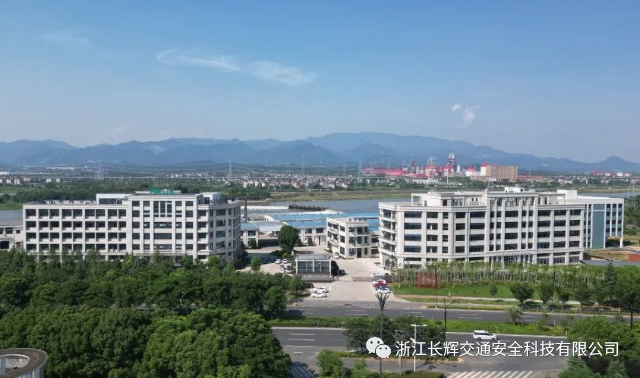 Our Factory View
Highlights at the Exhibition
As an exhibitor at this year's event, Longlow showcased a series of eye-catching original patented traffic safety products, including solar road studs, photoluminescent road studs, guardrail markings, and solar signage. These products not only attracted the attention of industry insiders at the exhibition but also garnered unanimous praise from domestic and international clients. Our embedded solar road studs, in particular, were bestowed with the "Well-Known Product" award at the event.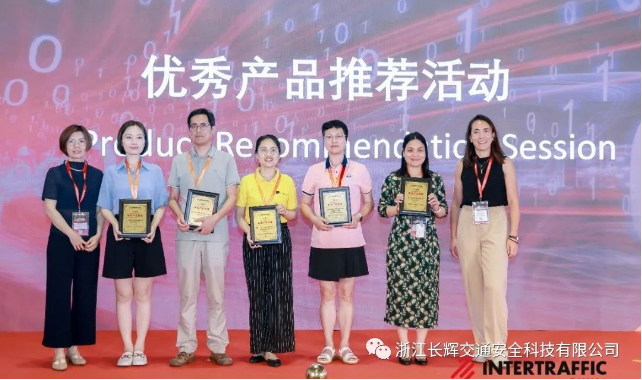 Our Vice President Mike Xu at the Renowned Product Award Ceremony
Industry Impact
Longlow Traffic Safety Device Co., Ltd.'s products have made a significant impact in the intelligent traffic field. We has innovatively applied advanced technologies such as rare-earth long-afterglow photoluminescence, photoelectric technology, and retroreflection, bringing about groundbreaking solutions for urban and rural traffic safety. Compared to traditional traffic safety products, our products boast significant improvements in compressive strength, waterproof performance, and visibility. All these products have obtained national patents and strictly adhere to relevant national standards.

Some of our 100+ patents for our traffic safety products
Praise from Domestic and International Clients
International customers were effusive in their praise for Longlow Traffic Safety Device Co., Ltd.'s innovative products, recognizing the company's expertise and technical prowess in intelligent traffic. Domestic clients also expressed high admiration for Longlow's products, acknowledging our pivotal role in enhancing road traffic safety and energy conservation. They applauded our technology breakthroughs and looked forward to continuing their partnership with us in contributing further to the development of "smart cities".
Looking to the Future
Longlow Traffic Safety Device Co., Ltd. will persist in being driven by technological innovation and devoted to advancing traffic safety. As a provider of intelligent traffic solutions, we will collaborate with partners both domestically and internationally, actively contributing to the construction of safer and smarter traffic environments.
See you next year at 2024 INTERTRAFFIC BEIJING!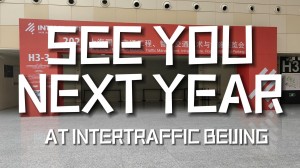 Contact Information
Contact Person: Mr. Xu
Phone: 86-0579-88948789
Email: sales@mphotoluminescent.com
Website: zjmh.com
---
Post time: Aug-03-2023